---
---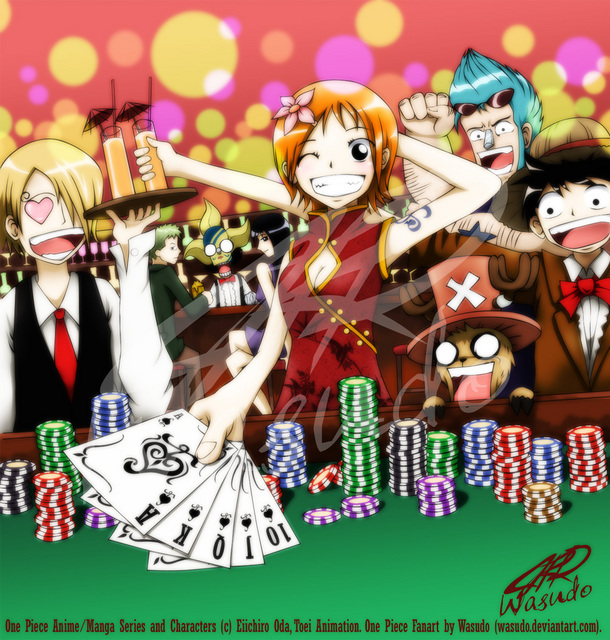 ---
---
Spoiler Warning:
The following Wikia may or may not contain spoilers which are totally screwed and depending on the day of the week, the alignment of the planets, the time by the big hand of my mickey mouse watch, whether or not this is a leap year, if anyone has obeyed the instructions about not feding after midnight, the direction that the wind is blowing may ACTAULLY result in some spoilers being true and the wikia wants you to know that there isn't a thing you can do about it, blah, blah, blah, scream all you want we can't hear you!
---
---
---
Important!
Work is going on to improve the wikia - all help is welcomed!
Do you want to a Administrator if you please ask User:Young Piece on my talk page!
2009 Yes it's gonna be a great Year for this great Wiki and all the user's at this Wiki!!
---
News
*Im undeleting everything. Im back and now ill set everything like it should be. everybody shhould be emotional and thing if ur stuff was deleted and ur emotional about it...stop deleting other peoples stuff. Delete ur stuff if u want to delete something....
*We have a new Bureaucrat and it's Pikazilla. Be nice with this bureaucrat, he's my friend.
*We have a new Bureaucrat and it's Tyaldo2000!
*We have more then 650 pages good job keep it up the good work!
*Go see The Great Elemental Nation, it's for all the user's in One Piece Fanon!
*As of today any page with the "Dump" template will be considered to be delete. Please aid this wikia by filling up these pages before the date with Fanon content. Any page with the "Finest" template on will be kept without question, as well as related content pages. Any pages without Fanon will be deleted in the meantime without question so they can be recreated Fanon-style.
* A special thanks to User:Angel Emfrbl. One Piece Fanon would like people to express opinions, ideas and other input by visiting the main page discussion page. All comments and suggestions welcome.
* Visit the Today's News Page. Important news!
* If you got some problems contact User:Rapsnoop, User:Angel Emfrbl or User:Young Piece
* And if you want to be a Administrator on this wikia just ask THE FOUNDER User:Yung Wun
---
OnePiece Fanon Wiki Page Rules
Before you begin, please be aware of the rules of this wikia.
Just Have Fun. And be creative (come up with your own ideas) and don't delete what is already on the page.
If you are new here it is important you do your "User Page".
All edits must be written in the form of "One Piece Fanon". Pirate Crews, Locations, Devil Fruits, Ships, Weapons and more are subject to artistic intepretation and may not actaully reflect the One Piece manga/anime itself.
It is important you visit the Today's News reglaurly.
All images, media files and text must be written under regards of "fair-use". Please do not steal other peoples' work without their premission.
For questions just ask User:Yung Wun the founder.
---
This Month Contest

This month Contest is a contest about the Most Creative Location. For more info...
---
Community content is available under
CC-BY-SA
unless otherwise noted.