Hello everybody!!!! I am Kure S. Akira the creator, not Kure S. Akira the magnificent pirate who joined the Straw Hat pirates, took out the Yonko, and started the Goshin. If there is anything you'd like to say or ask me, feel free to message me on my talk page or in chat! I also help with creating ideas and helping people make their characters so if you'd like my opinion, don't hesitate to ask!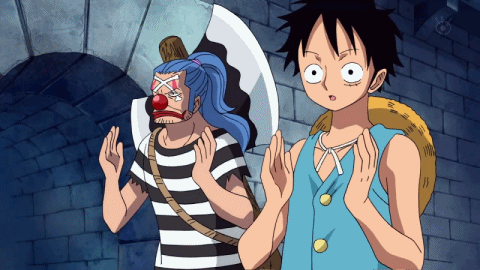 Important Facts
Some people wonder about me and my pages on this wiki so I'm goin to share some important facts about me:
 I create my own ideas and characters
 I base my work off of many collective areas of anime and comics
 I HATE people who plagiarize
 I respect all users of this wiki and their ideas
 I help people who need advice on their character designs, biographies of characters, etc.
I try to help as many users with their ideas on this wiki
My favorite pages
These are just some of my favorite pages on this wiki, although all of them are pages I created, making me seem self-centered, which I'm not (*wink* ;D).
Community content is available under
CC-BY-SA
unless otherwise noted.